OFFERING SPECIALIZED TRAINING
ACCREDITED SERVICES
Here at Calibyr, we are passionate about continuous improvement and thus proud to announce that Calibyr Courses is now an authorized Atlassian Silver Solution Partner! This means that we are accredited by Atlassian to provide advanced product knowledge, specialized training, and customized solutions for you and your team.
We have team members who are experienced in using Atlassian products in the field and bring this expertise to the learning paths and courses. Additionally, our Instructional Designer is an Atlassian Certified Professional in Managing Jira Projects for Cloud as well as an Atlassian Certified Jira Project Administrator for Data Center and Server.


Our goal is to help you feel equipped with the proven tools and processes, engaged in continuous improvement, and empowered to lead with confidence and consistency.
FEATURED PRODUCTS
Confidently configure and interpret Jira Reports using our comprehensive one-page reference guides. Designed by our Atlassian Certified Professional, this guide integrates key information and insights to accelerate comprehension and implementation.
OUR COURSES ARE DESIGNED FOR...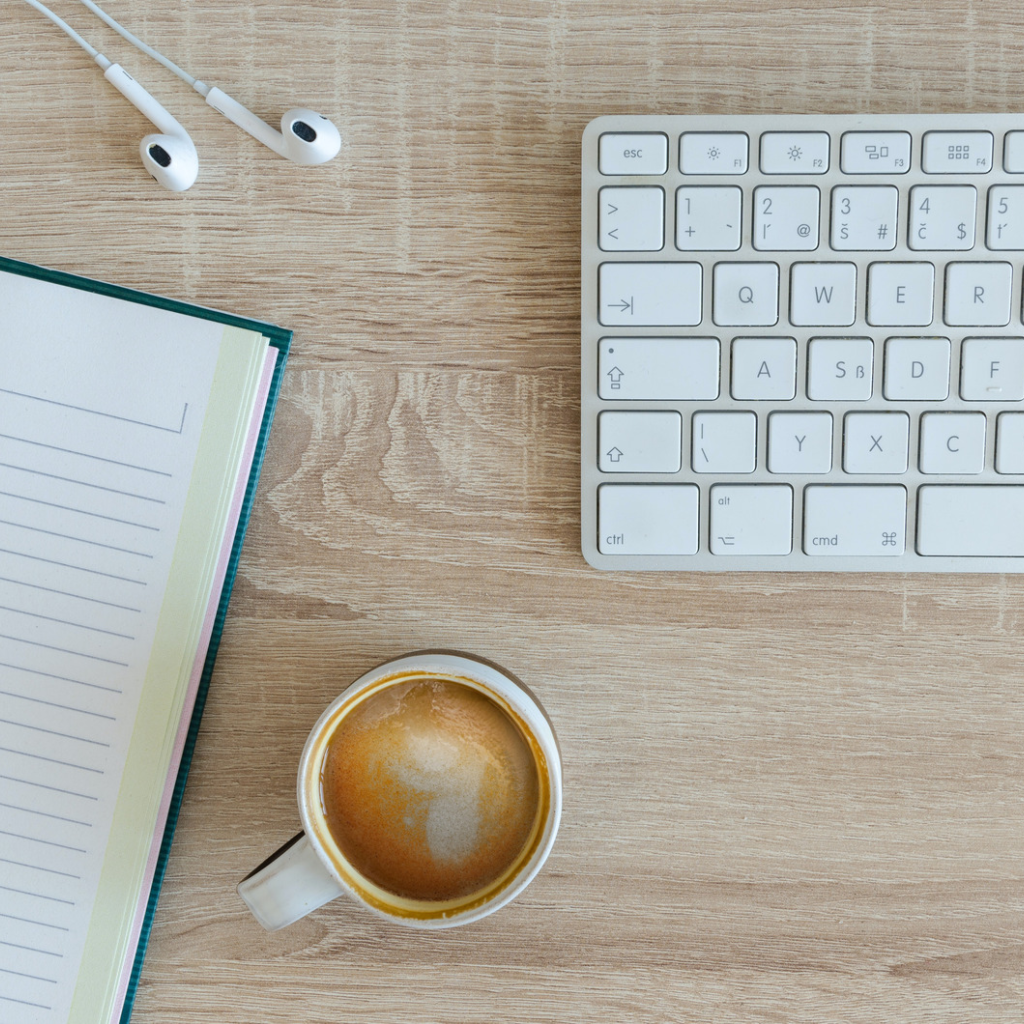 Individual Contributors
Team member who wants to encourage the adoption of process improvements.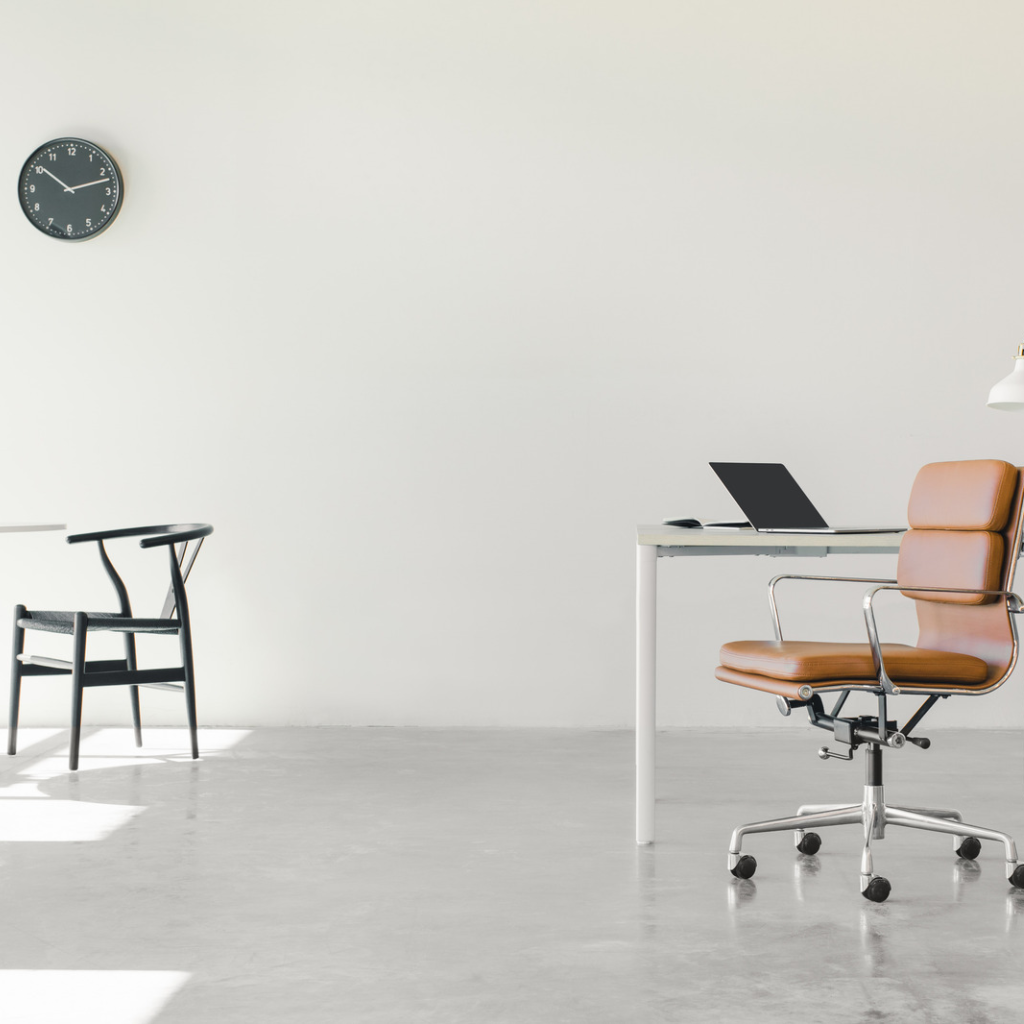 Team Leaders
New team lead looking for foundational understanding or experienced team lead who wants to continue improving.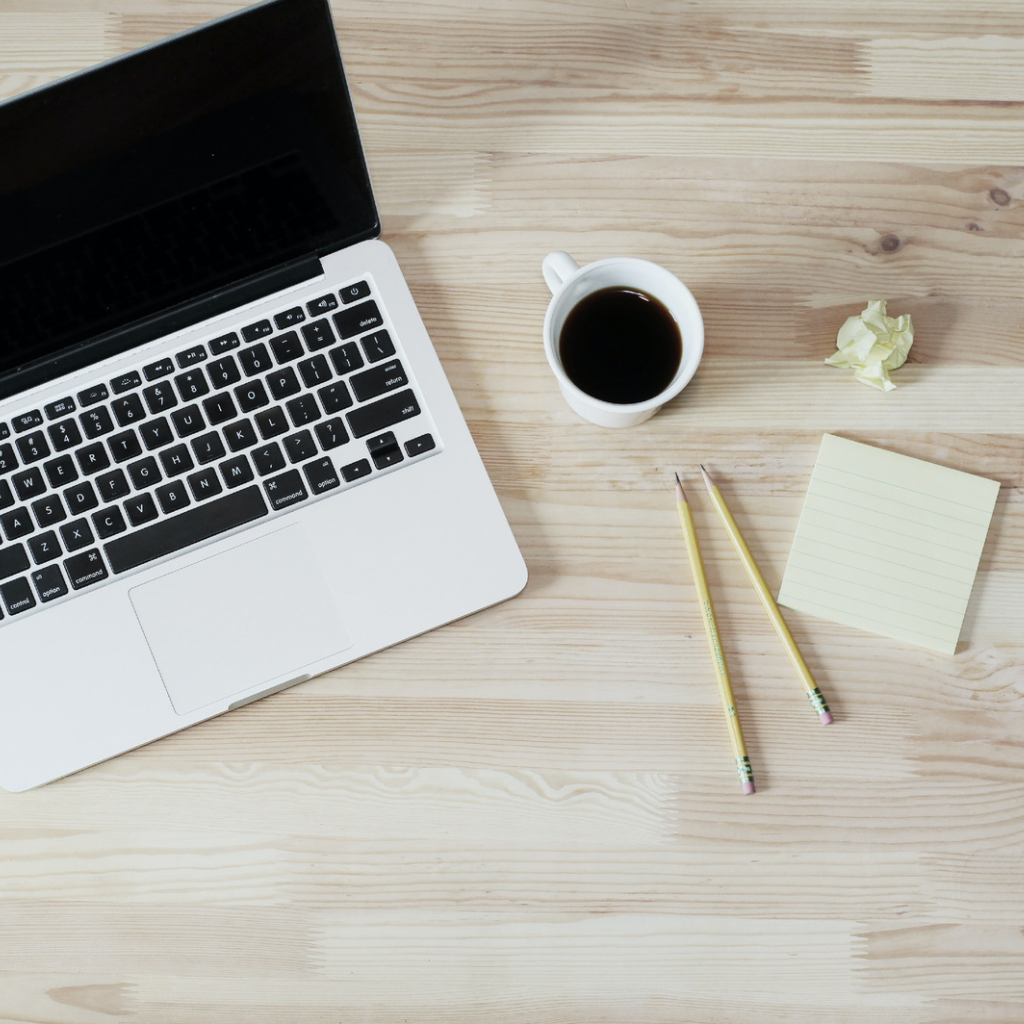 Organizational Leaders
Portfolio manager who wants to create organizational change.


Thanks for joining our VIP List! Check your inbox to confirm your subscription.