Confidently configure and interpret Jira's Reports using this Bundle of 18 comprehensive reference guides. Designed by our Atlassian Certified Professional, each guide integrates key information and insights on the report to accelerate comprehension and implementation.


Get more out of your guides in this coaching bundle! You will work with Calibyr's Instructional Designer, an Atlassian Certified Professional in an hour-long, one-on-one coaching session.
Bundle Contents
Showcase courses and coaching in your Bundle.
Welcome to Your Jira Report Guide Bundle
Want to be better equipped to use reports in your Jira Project?
Or, are you preparing for an Atlassian Certification exam?
This Report Guide Bundle was designed for you! Each Report in your Bundle includes:

Report & Key
Our graphic of the report and detailed key provide you with a comprehensive resource for reading and analyzing the report.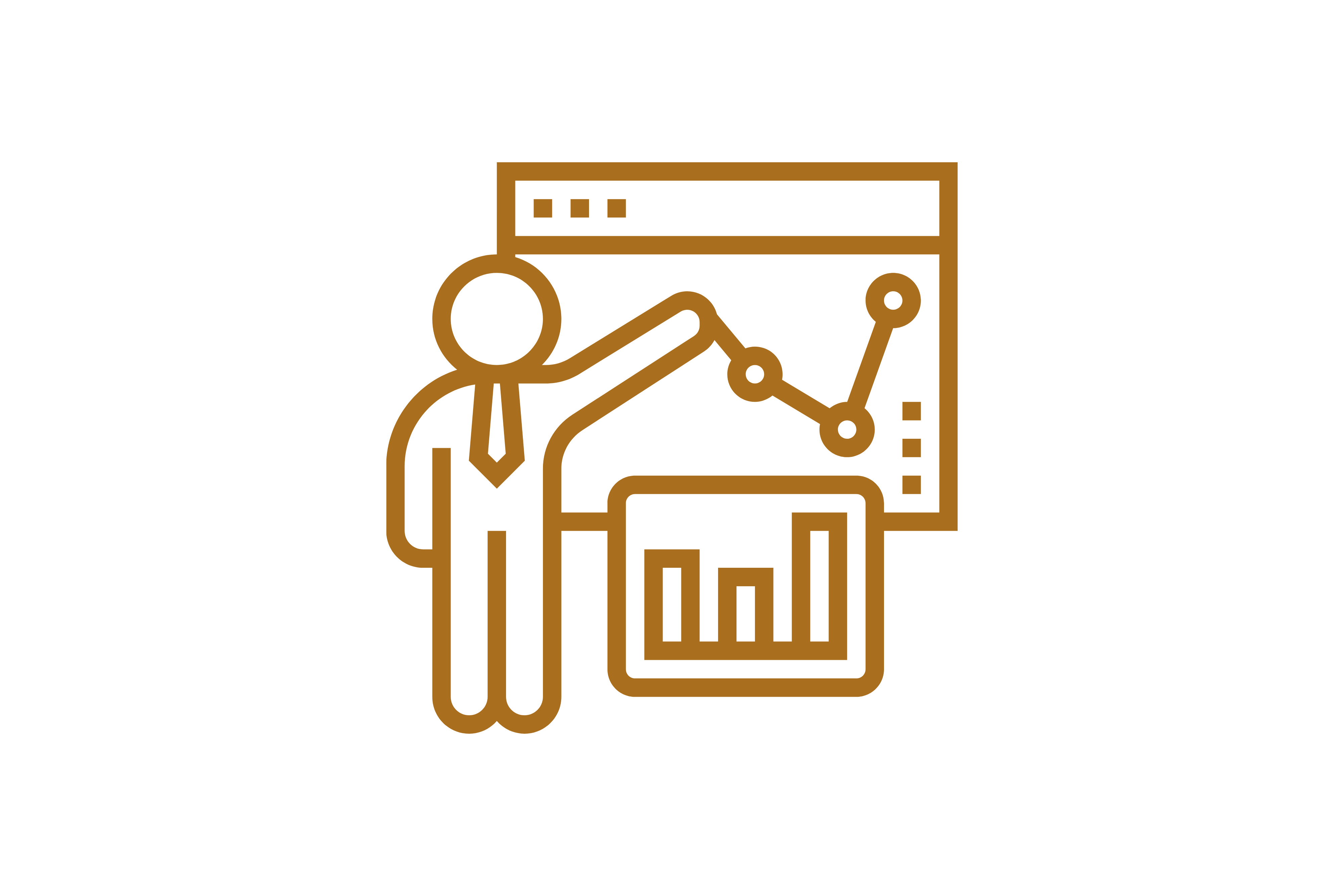 Interpreting the Report
The Description section provides information on reading the report details, analyzing the results, and configuring your own report.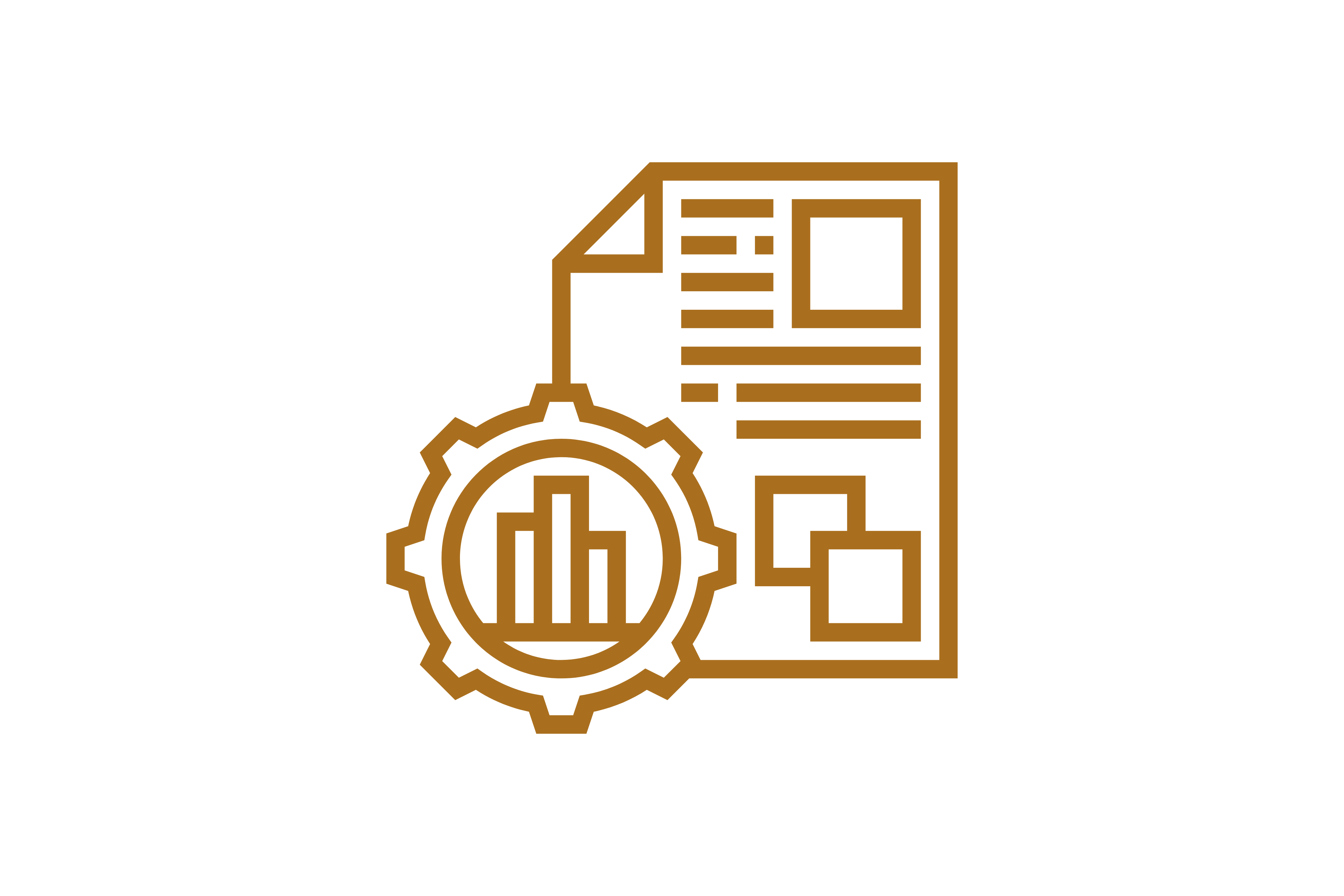 Best Uses for this Report
The Best Uses section highlights the scenarios in which you will want to use this specific report.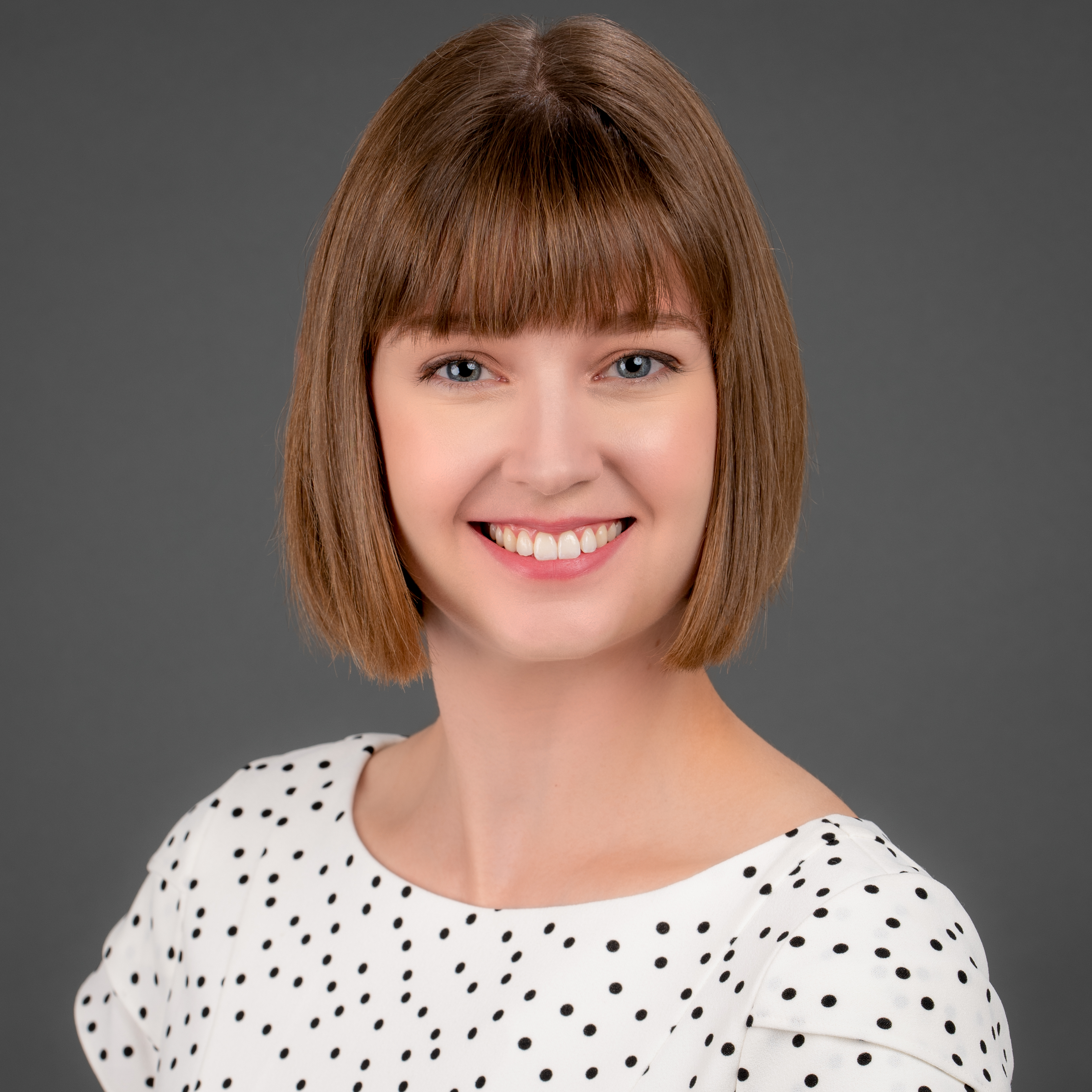 Tracy Boyd, Calibyr's Instructional Designer, is an Atlassian Certified Professional in Managing Jira Projects for Cloud as well as an Atlassian Certified Jira Project Administrator for Data Center and Server.
She has an M.S. in Instructional Technology from Towson University and is currently pursuing her Doctorate in Instructional Technology with a specialization in Instructional Design.
In addition to Calibyr, she is a research assistant at Towson University and the San Antonio Symphony Mastersingers' librarian. Tracy has co-authored two publications and is currently working on two more, a cost-benefit analysis of school libraries and an analysis of computational thinking and assessment
Frequently Asked Questions
How do I schedule my coaching session?
Upon purchasing coaching, a Calibyr Courses team member will reach out to you for scheduling. You will have immediate access to your bundled Report Guides and flashcards.
When are coaching sessions?
Calibyr Courses trainers are available during the days, evenings, and even weekends. We will work with you and schedule a time that meets your needs.
What if I want more than one hour?
If you are interested in a personalized training plan, which includes longer sessions built around your specific Jira needs, please reach out to us at [email protected]

We are accredited by Atlassian to provide advanced product knowledge, specialized training, and customized solutions for you and your team.
Jira Report Guide Bundles
Want to grow your expertise in more of Jira's Reports? We recommend selecting one of our Bundles for the best value, designed to equip you for success in building your confidence and expertise with Jira Reports.
Check your inbox to confirm your subscription